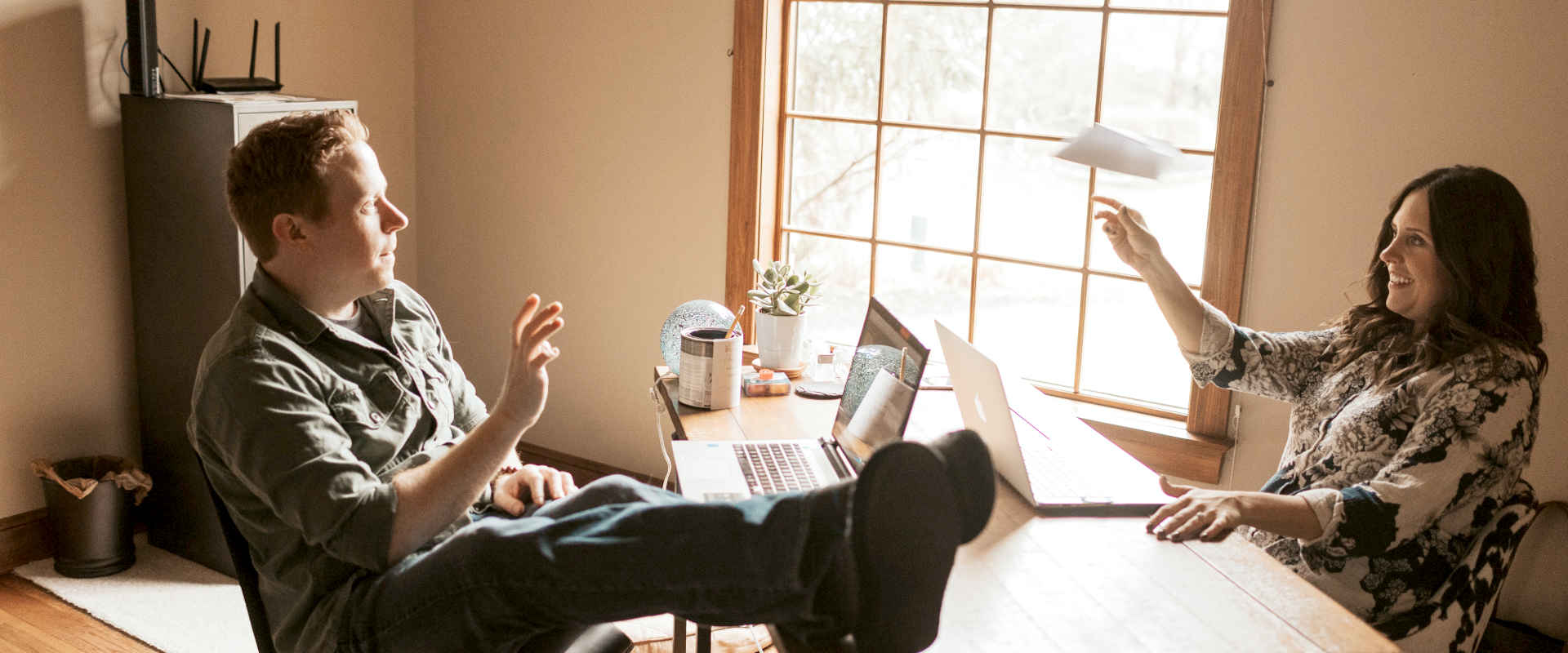 Erika Port Consulting Group
Helping companies gain more visibility and business from search engines.
Reviews from our clients
"Erika is and has been a wonderful resource in navigating the marketing of our disability law practice over the last few years. The best lawyer is useless without a client, and Erika helps generate so many of them by homing in our strengths, following up with clients to get testimonials, and in advising us how to use Google, Facebook, and other search engines in our effort to place us best.  She advocates for us skillfully with third party vendors to ensure we get what we were promised.
Erika  gives us a detailed monthly report on our growth from our website and gets the right team together for our website.  She has been an important adjunct to our office.  Her services and attention to detail have allowed us to grow our clientele with relative ease.  She is highly recommended. Feel free to contact us with any questions."  – Paulette F. Balin, Balin Law
"Erika Port is a valuable part of our team. Her advice is personalized and targeted to help our company reach the right audience.  We prefer working with Erika over a large marketing firm because of her proactive, personalized attention and flexibility.  As our needs evolve, Erika moves alongside, bringing additional value in time of change. Her steady advice has truly helped our company exceed our goals." – Molly Balunek, Endeavor Wealth Advisors